Don't Needlessly
Lose Participants
We Find Clinical Trial Participants who are Lost to Follow Up (LTFU)
Stop wasting time and energy with database searches that fall short and delay your research.
Each participant in a study holds vital information to you
Every month more and more participants fall into the dreaded lost-to-follow-up category
Universities, CROs and pharmaceutical companies alike have come to appreciate that LTFUparticipantseearch.com is the go-to solution. Our solution requires no medical information from you, eliminates your need to waste time, energy, and money on partial, often inaccurate, and incomplete solutions like "people finding" commercial databases and hours of telephone calls.
Each project is customized to provide you with the specific information you are seeking in a manner that is consistent with your compliance guidelines and privacy laws. We have the experience, expertise and resources to make this process not only safe and fruitful, but also easy for your team and stakeholders.
Our turnkey participant locate service takes all the work off you and meets the strictest compliance requirements in the industry. It all begins with a phone call!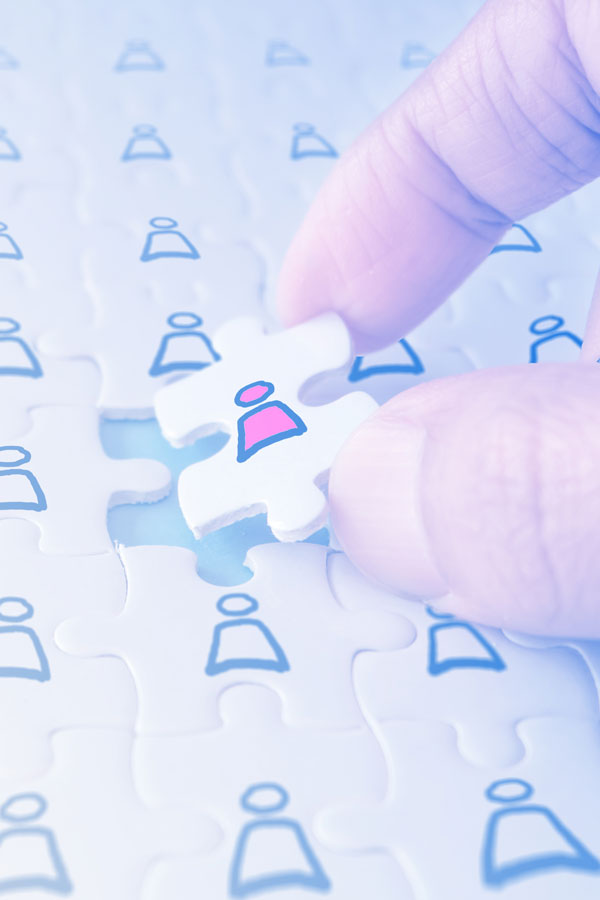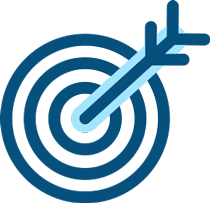 Verified Results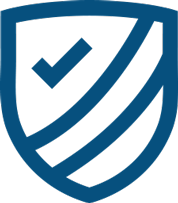 Integrity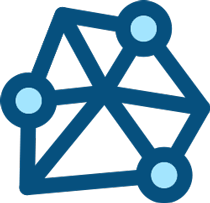 Compliance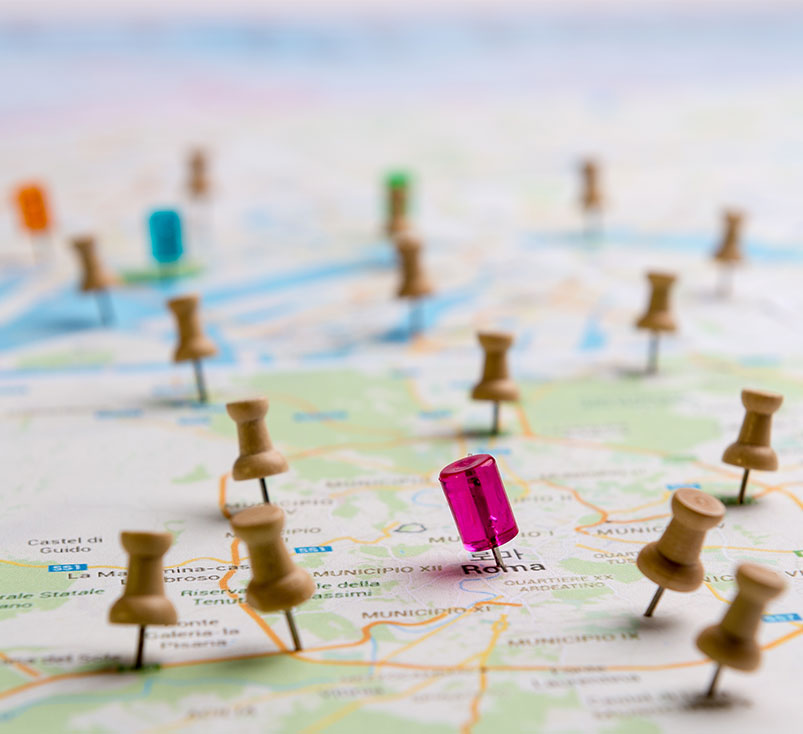 Taking the "Lost" out of
Lost to Follow Up (LTFU)
Real lost to follow up patient search solutions are just a telephone call away from an agency who knows this space and provides:
Verified locations and contact information
Patient viability status
Discreet, non-invasive process
Total scalability from 1 patient to 10,000
Find patients from 30+ years back
Complete confidentiality and privacy
Easy IRB approval
HIPAA Compliance
Find participants domestically or internationally
Locate and Document Cause of Death
Completed LTFU Searches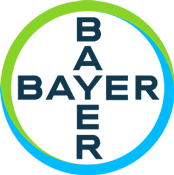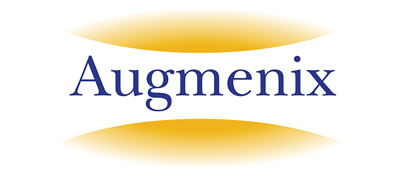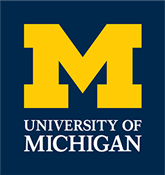 ltfuparticipantsearch.com represents the LTFU Search Team at ASG Investigations
A specialized research division focusing on locating people for scientific, financial, government and not for profit entities.
We are not a CRO, but rather serve to support them; our only role is to quickly and accurately locate missing patients. We also are not a data broker or database company.
We provide patient locate services that are configured to your specific requirements and return verified results, not lists of possible locations or outdated information. We have extensive experience working for universities, CROs, pharmaceutical and medical device companies as well as hospitals. We understand the absolute need for privacy and compliance and all of our solutions will be tailored to fit within your specific guidelines.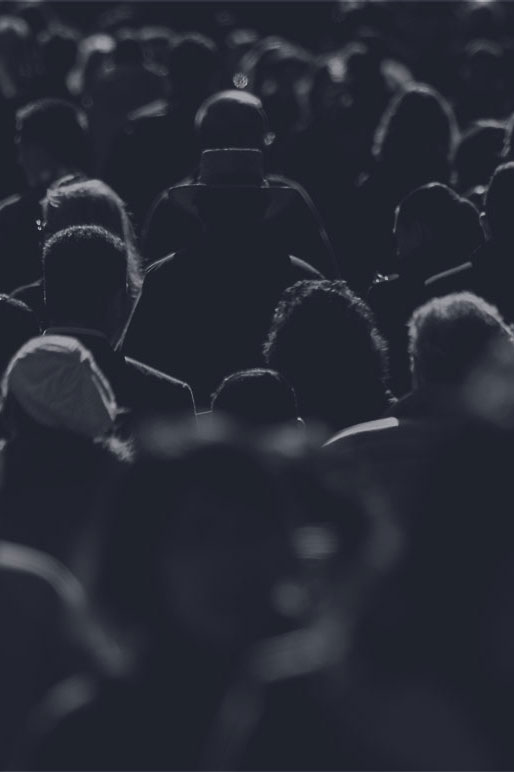 Get In Touch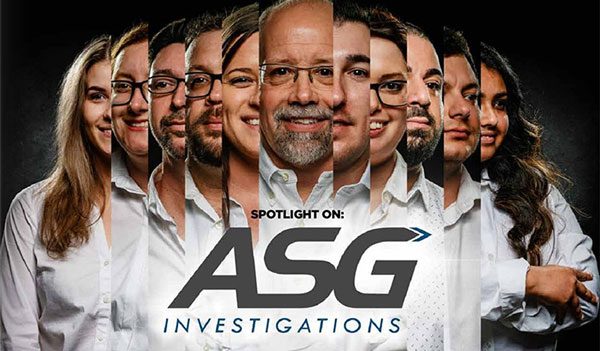 Contact Us
Phone (888) 526-2260
Email: info@ltfuparticipantsearch.com
LTFU Participant Search is a division of ASG Investigations
Get In Touch
Contact Us
Phone (888) 526-2260
Email: info@ltfuparticipantsearch.com
LTFU Participant Search is a division of ASG Investigations
Get In Touch
Contact Us
Phone (888) 526-2260
Email: info@ltfuparticipantsearch.com
LTFU Participant Search is a division of ASG Investigations